Residential New Construction Plumbing
Call To Reach Our Construction Project Estimator: 770-428-2291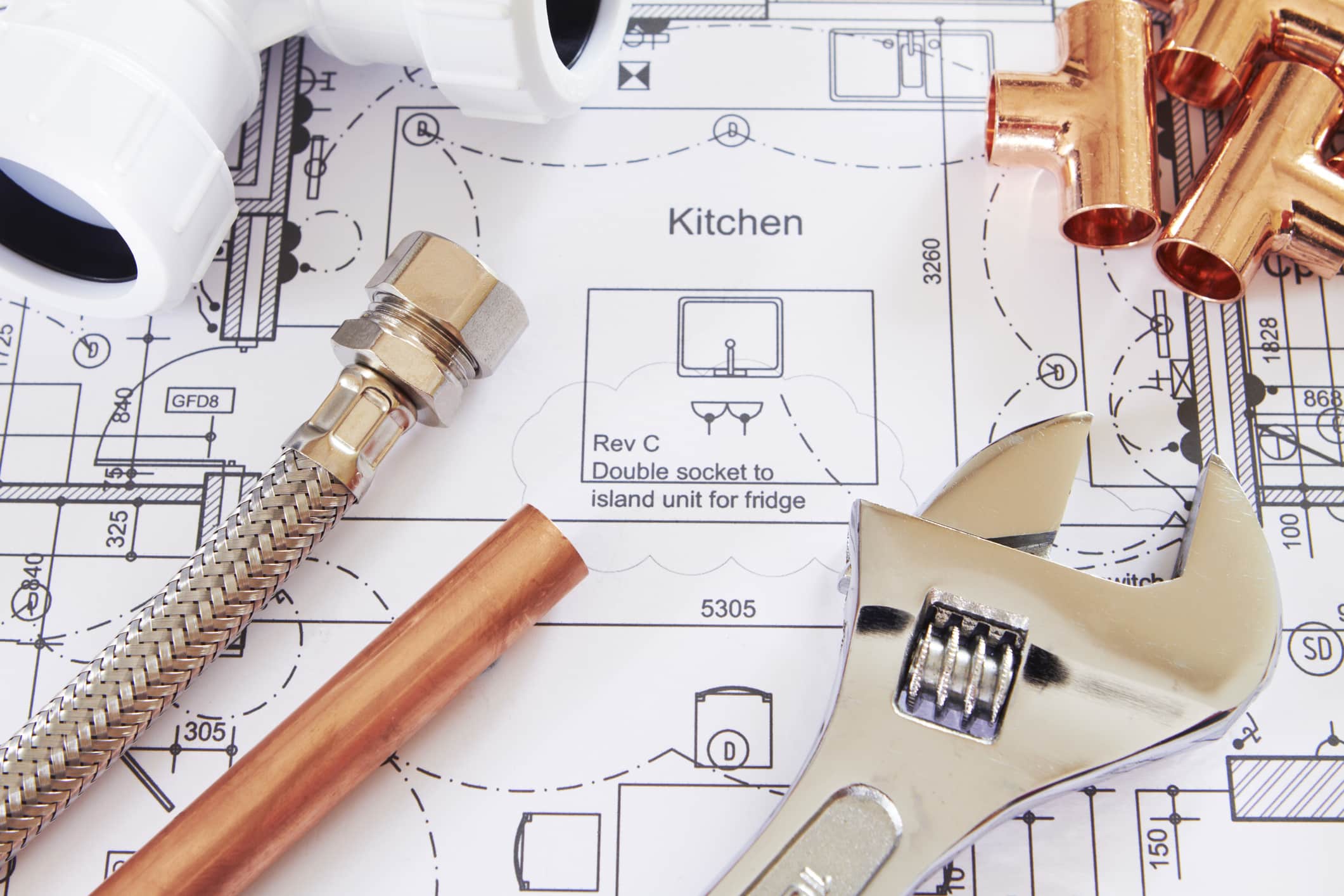 More Than 60 Years of Experience in Cobb County
When you are looking for a subcontractor for a new construction project, whether it is large production building or a custom home, you want a team of organized, highly-skilled professionals with a proven history of providing quality installations. Dupree Plumbing is the best team for the job. With our resources and extensive experience, you can rest assured that your project will be completed to your satisfaction.
Call Dupree Plumbing today at 770-428-2291 to schedule an appointment for plumbing construction in Marietta.
The Dupree Plumbing Advantage
At Dupree Plumbing, we are experienced experts in large new construction projects, as well as custom home applications. We provide plumbing rough-in and finish installations for accredited builders. We currently have location teams managing building projects in the following regions, with offices located in the following areas.
Areas We Service:
Marietta, Georgia
Grantville, Georgia
Greenville, South Carolina
Chattanooga, Tennessee
---
---
Full-Service Team For All Your Marietta Plumbing Construction Needs
Dupree Plumbing offers a superior advantage by providing a team of field management and back-office staff to coordinate and manage the entire plumbing installation process. Additionally, our plumbers in Marietta employ full-time warranty department staff with dedicated warranty technicians and office support staff to facilitate any necessary warranty requirements for the new homeowner.
Licensed & Insured Plumbers You Can Rely On
Above all else, we are a plumbing company that values quality. To every project that we undertake, we bring experience and knowledge. From the meter to the home and beyond, with quality trim finish installations, you can count on Dupree Plumbing for all your new construction plumbing services in Marietta!
Benefits Of Choosing Dupree Plumbing
Family owned and operated
Celebrating 60 years in business
Plumbing rough-in and finish installations for accredited and nationally recognized builders
Quality workmanship guarantee
Licensed and insured
Background and drug-screened employees
Seasoned experts in large new construction developments and/or custom home applications
Members of PHCC, Georgia Homebuilders Association, and PMA
Job Site Management—field area managers supervise all jobs through to completion
Schedule an appointment for construction plumbing in Marietta today by calling 770-428-2291. We guarantee your complete satisfaction.

Testimonials
Robert B. arrived on time, diagnosed the problem and got the problem fixed promptly. Dupree Plumbing always comes through for us - fast and efficient service.
-Joyce B.
Learn More