What to Expect with Your Water Heater Repair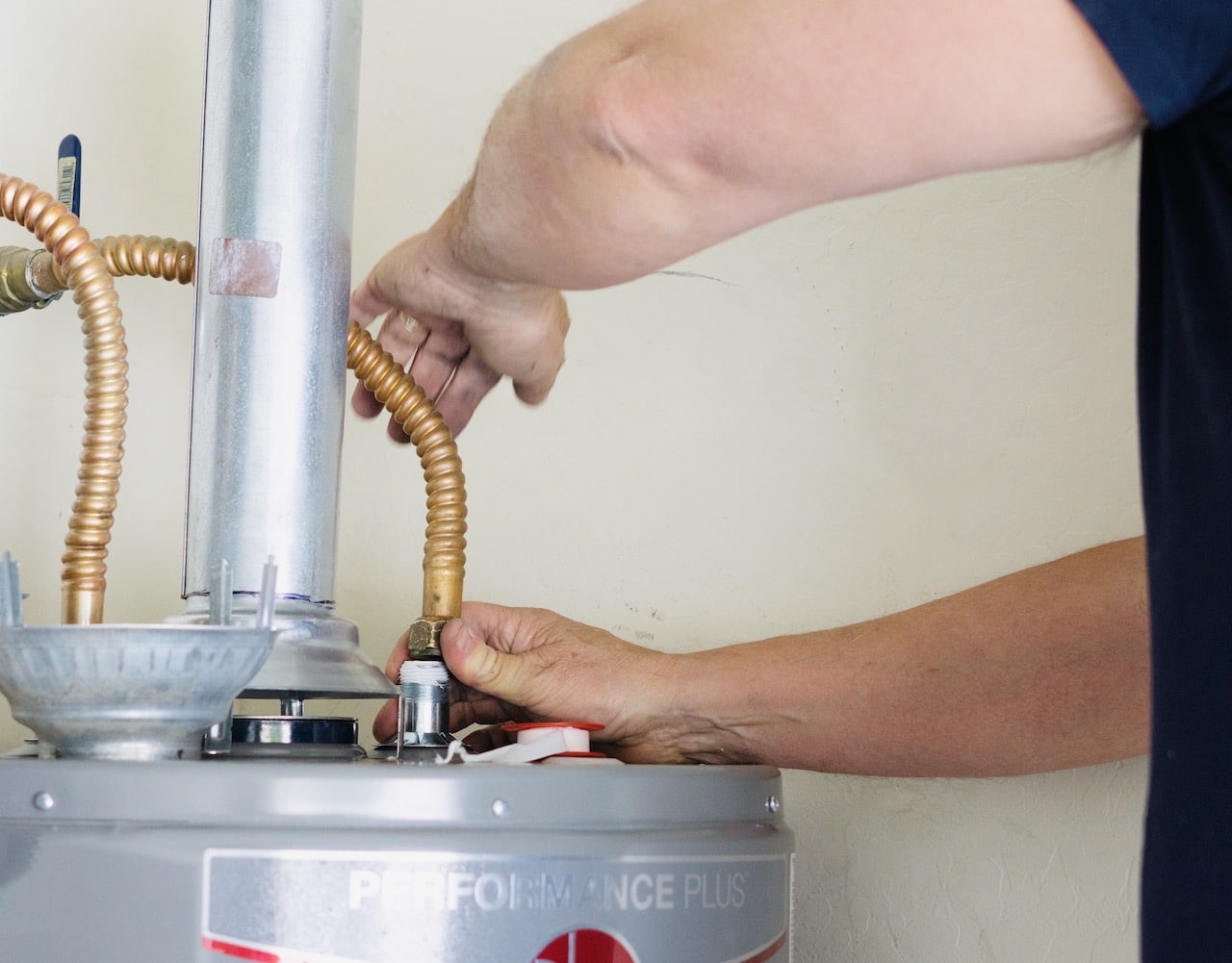 When it comes to big repairs, it's easy to get overwhelmed. Whether it's car repair or home repair, having the right knowledge and understanding of what to expect can be helpful in making a decision. The same is true for water heater repair.
Knowing what's involved, how much it will cost, and who you are working with can make all the difference in getting back to hot showers or warm dishes quickly.
How Can You Tell if Your Water Heater Needs to be Repaired?
Even if you're not an expert, there are a few ways you can tell that your water heater may need to be repaired. These signs can include the following:
Water isn't heating up:

If your water isn't heating up at all, it's a sign that something may be wrong with your water heater and you need to get it checked out by a professional.

Water has an odor:

If the water coming out of your taps smells bad or metallic, this could be a sign of sediment buildup in your hot water heater and will require repair.

Noisy:

Water heaters can become noisy as they age, making strange popping and crackling sounds. This is usually caused by mineral deposit buildup in the tank and needs to be cleaned out.

Leaks:

Leaks from your hot water heater should never be ignored and should always be inspected by a professional. Not only can it damage property, but it can also be dangerous.
The Water Heater Repair Process
At Dupree Plumbing, we get the stresses associated with needing to make major repairs. That's why we make it easy for you by walking you through each step of our repair process so you know exactly what to expect. Let's break down our process so you have a better idea of how exactly our experts will be able to help you.
Pricing
We recognize that pricing is often the trickiest part of scheduling any repair. Times are tight, and you need someone who you can trust. When it comes to pricing, Dupree Plumbing will provide an honest and upfront quote for all water heater repair jobs that includes parts and labor with a two-year labor warranty. With Dupree Plumbing, you can be sure that you are getting the best value for your money.
Timeline for Labor
Once you contact us, we will schedule a time to come out and assess your water heater. Then, we get all the necessary parts needed and repair it so that it is up to plumbing code. Our goal is always to get your hot water running again as quickly as possible so you can move on with your life with minimal disruptions.
The Benefits of Working with Dupree Plumbing
We understand how stressful repairs and unexpected bills can be, which is why we strive to make this process as smooth and easy as possible for our customers. 
We provide honest and upfront pricing.

We also have accredited technicians that are knowledgeable in all types of water heater repairs that will get the job done right the first time. 

We only use quality parts and products from top industry brands so you can trust that your repaired water heater will work properly and last for years to come.
Let Our Experts Take Care of You
When it comes to water heater repair, Dupree Plumbing is here to help make sure the process goes as smoothly as possible. With our expertise, honesty, and quality parts, you can be sure your hot water will be running again in no time. Contact us today for all your water heater repair needs!