5 Questions to Ask Before Hiring a Plumbing Contractor for Your Remodel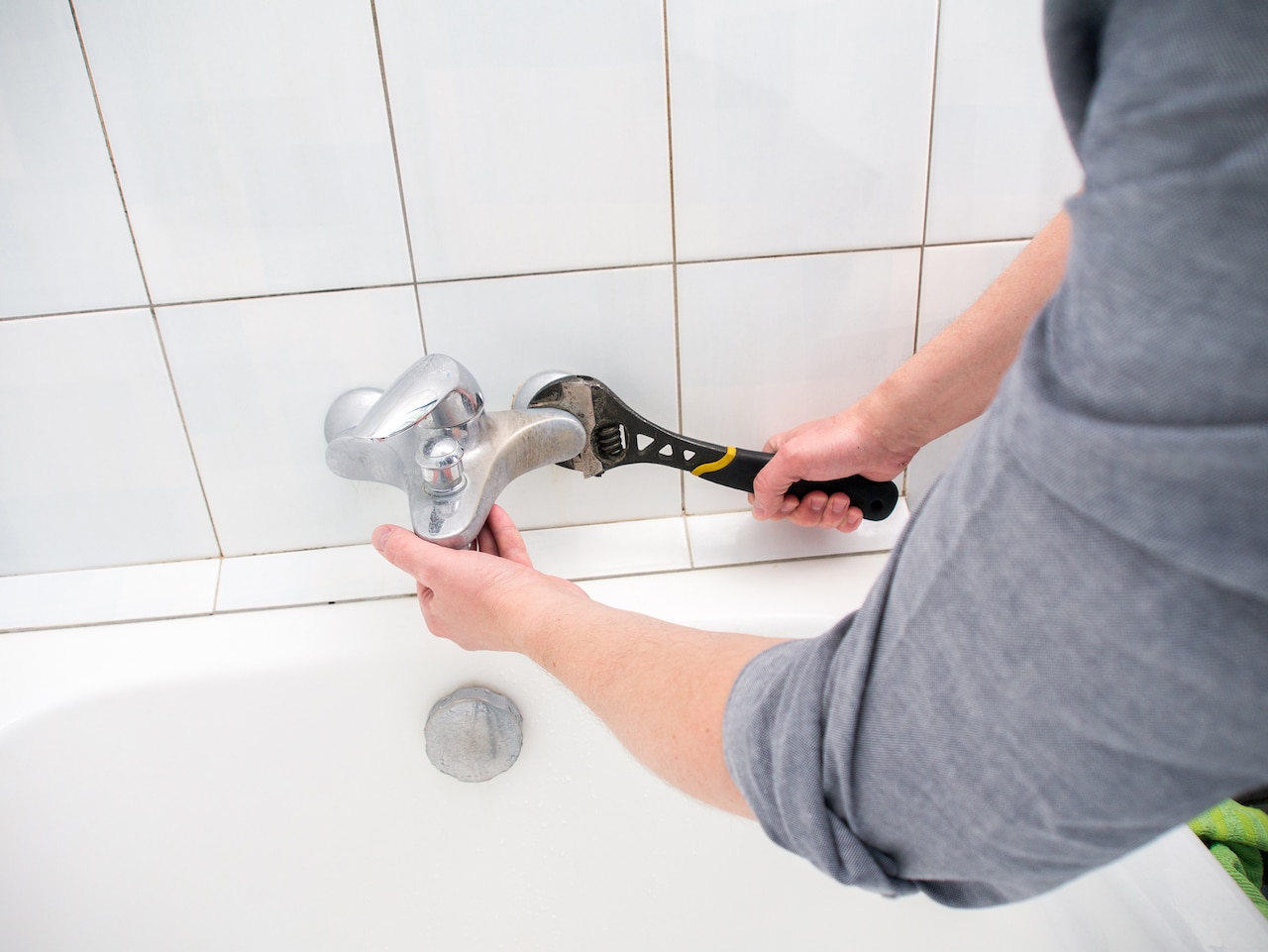 A remodel of any kind can be exciting. From choosing the new design to watching as your new dream becomes a reality, it's an experience that can be cherished. That being said, you would be hard-pressed to find anyone who said their bathroom remodel wasn't at least a little stressful. Between coordinating contractors and finding the right supplies, it can be a challenge. A bathroom remodel is no different.
A Bathroom remodel especially present a particular challenge due to the amount of plumbing and piping weaving through each wall. A plumbing contractor will organize the piping and plumbing part of your bathroom remodel, so that part doesn't fall on you. After all, plumbing isn't something to DIY.
When you're considering hiring a plumbing contractor for your bathroom remodel, there are five questions that you should ask before signing those contracts:
Question #1: Can You Provide References or Reviews from Previous Customers?
Any good plumbing contractor will have plenty of satisfied customers willing to give them glowing reviews. Don't be afraid to ask for a few references or reviews. Talking to past customers can give you insight into how well the contractor communicates, if they are reliable, and of course, how satisfied their customer was with the job.
Question #2: Do You Have Experience with Similar Projects?
Experience is an important factor when it comes to your remodel. A plumbing contractor who has done similar projects in the past will know what pitfalls need to be avoided, which materials will work best for your project, and most importantly, they can ensure the project is completed effectively and efficiently. 
Question #3: Can You Provide a Comprehensive Quote?
You should never sign any contract unless you have a comprehensive quote that itemizes all labor costs and materials. This will help you to avoid any surprise fees or extra costs at the end of the project.
Question #4: Can You Provide a Timeline for the Project?
You should also ask your plumbing contractor for a timeline outlining each step of the process, how long it will take, and when they anticipate completion. Make sure that this timeline is included during your initial quote discussion so everyone is on the same page from day one. Unfortunately, some contractors miss deadlines or extend project completion – so being realistic and setting expectations together is key!
Question #5: Can I See Pictures of Your Previous Work?
Lastly, don't be afraid to ask for pictures of a contractor's previous work. Any good plumbing contractor should be proud of their projects and excited to share them with you. Not only can this give you an idea of what kind of plumbing job they do, but it will also help you to make sure that their work is a good fit for what you're looking for.
Dupree Plumbing is the Team You're Looking For For Your Bathroom Remodel
If you're considering hiring Dupree Plumbing as your bathroom remodel plumbing contractor, we would be more than happy to answer any of these questions. We have decades of experience in the industry and can provide references from previous customers if requested. 
So browse our portfolio and contact us today to get started on making your dream bathroom a reality!